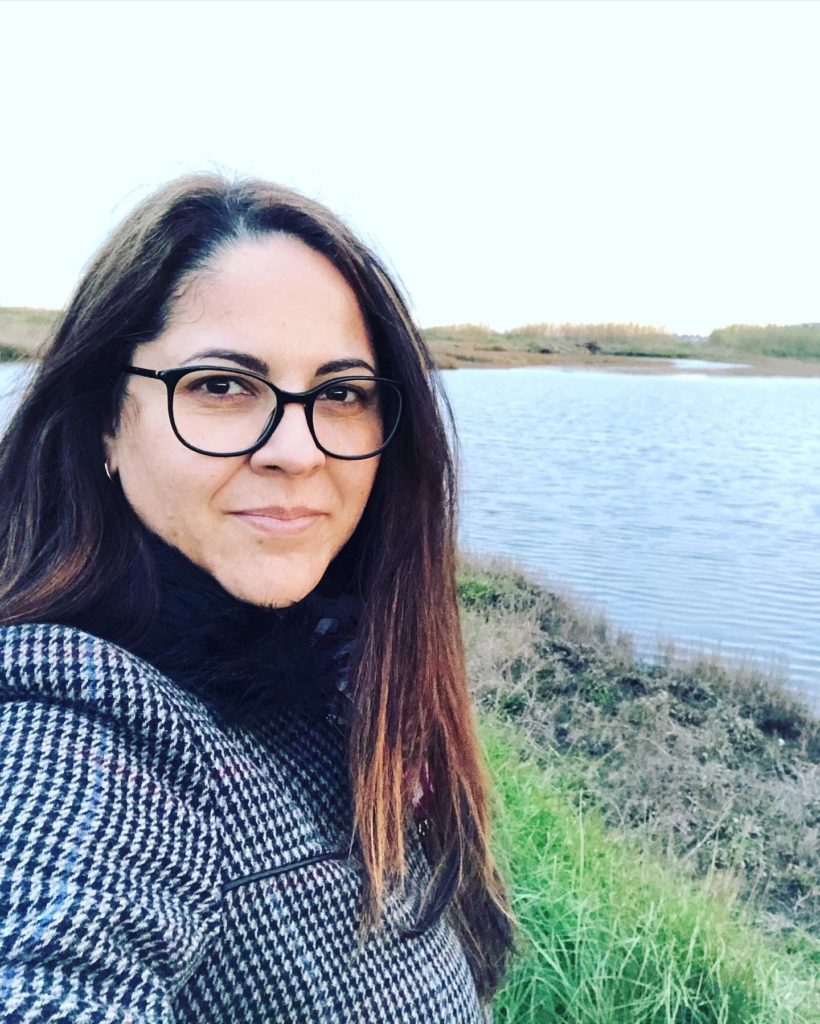 J'étais la photographe des soirées entre amis depuis longtemps quand je me suis décidée à acheter mon premier Réflex il y a plusieurs années. Bien sûr je me suis rendue compte très vite que je n'y connaissais rien finalement, ce qui m'a donné envie d'en savoir plus.
Très curieuse et dans une période de ma vie où j'avais le temps, j'ai appris, j'ai testé, j'ai bouquiné, j'ai regardé des tutos par milliers, j'ai des amis qui m'ont sollicitée et fait confiance, j'ai fait partie de 2 clubs, j'ai participé à des concours régionaux et nationaux….. Sans que je m'en rende compte la photographie devenait ma passion et s'imposait à moi, dans ma vie de tous les jours.
Passionnée de concerts, c'est fin 2013 que je fais une rencontre qui m'a amenée, début 2014, sur le chemin de la photographie de concert. C'était la le début d'une belle aventure, pas toujours facile mais qui en vaut la peine.
———————-
I had been my friend's photographer at parties for a long time when I decided to buy my first SLR Camera, a few years ago. Of course, I realized I didn't know anything about photography, and I wanted to know more.
Very curious back then, and in a period of my life when I had time, I learnt, I tried, I read, I watched tutorials, thousands of them, I had friends who solicited and trusted me, I was in 2 photography clubs, I participated in regional and national competitions… I didn't realize Photography had started to become a very important passion for me.
At the end of 2013, I met somebody who led me on the path of live photography. It was the beginning of a beautiful adventure, not always easy, but so worth it.